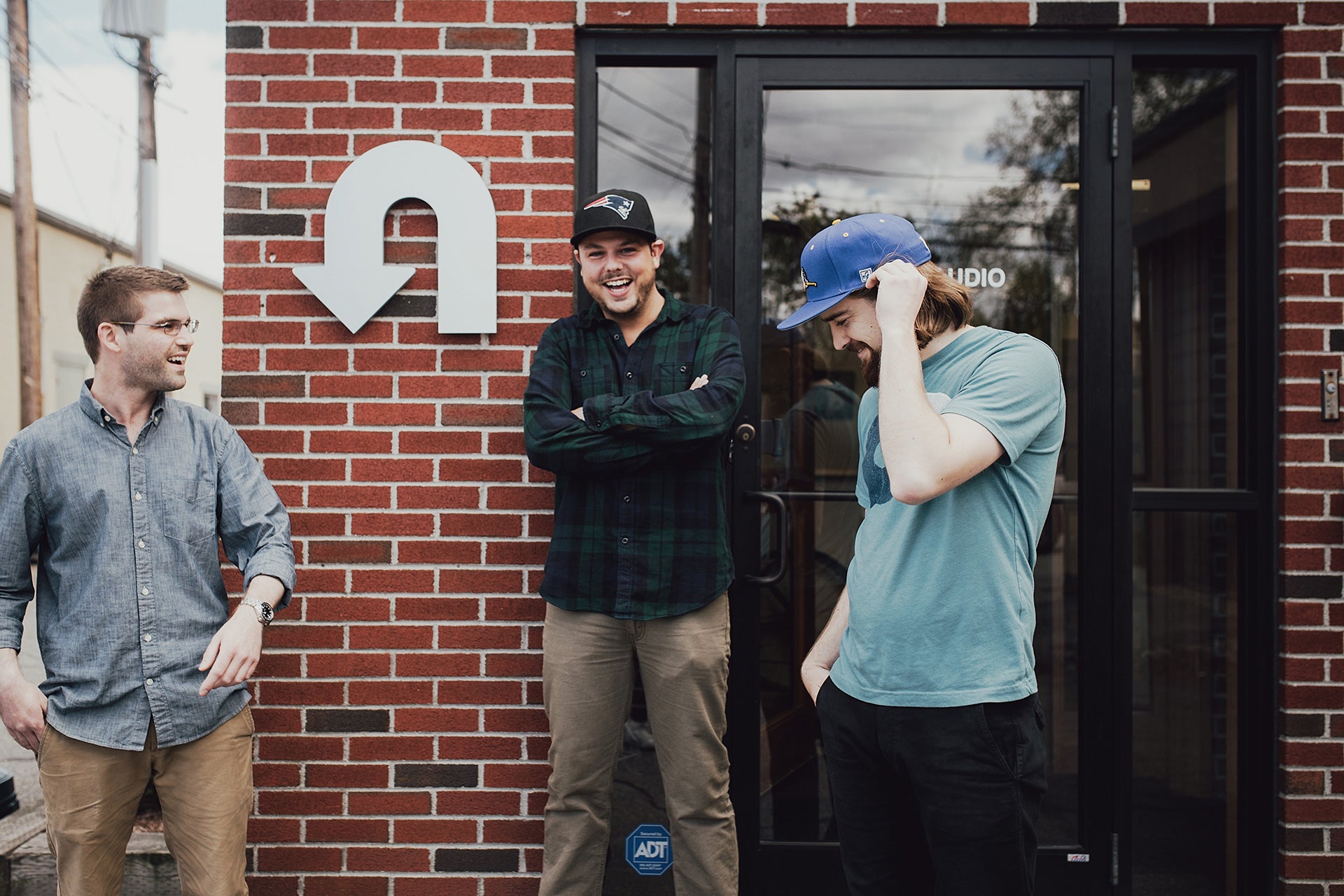 Our mission is to make great sound more accessible
Hi, we are Bob, Ben and Pete. We started U-Turn Audio because we believe you shouldn't have to overpay for a great listening experience. In college, we found that our budgets were at odds with our ears. We had to choose between overpriced turntables that we couldn't afford and cheap turntables that we couldn't bear to listen to. So we decided to build our own.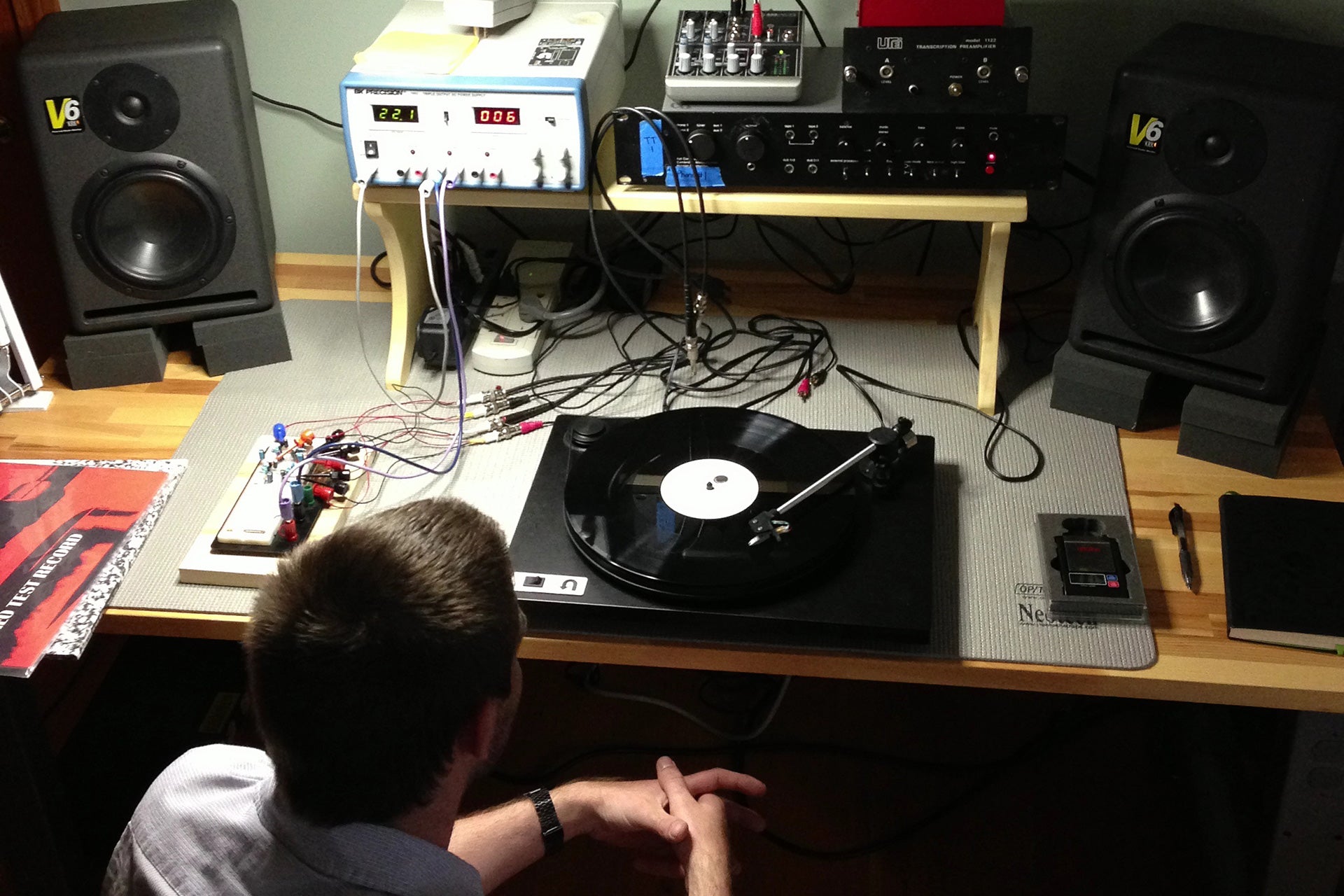 Humble beginnings
In 2012, we launched a Kickstarter campaign for the Orbit Turntable, "an all-analog turntable for today's vinyl listener." The feedback was overwhelmingly positive. We set up shop in Woburn, MA and we have been building turntables and taking names ever since.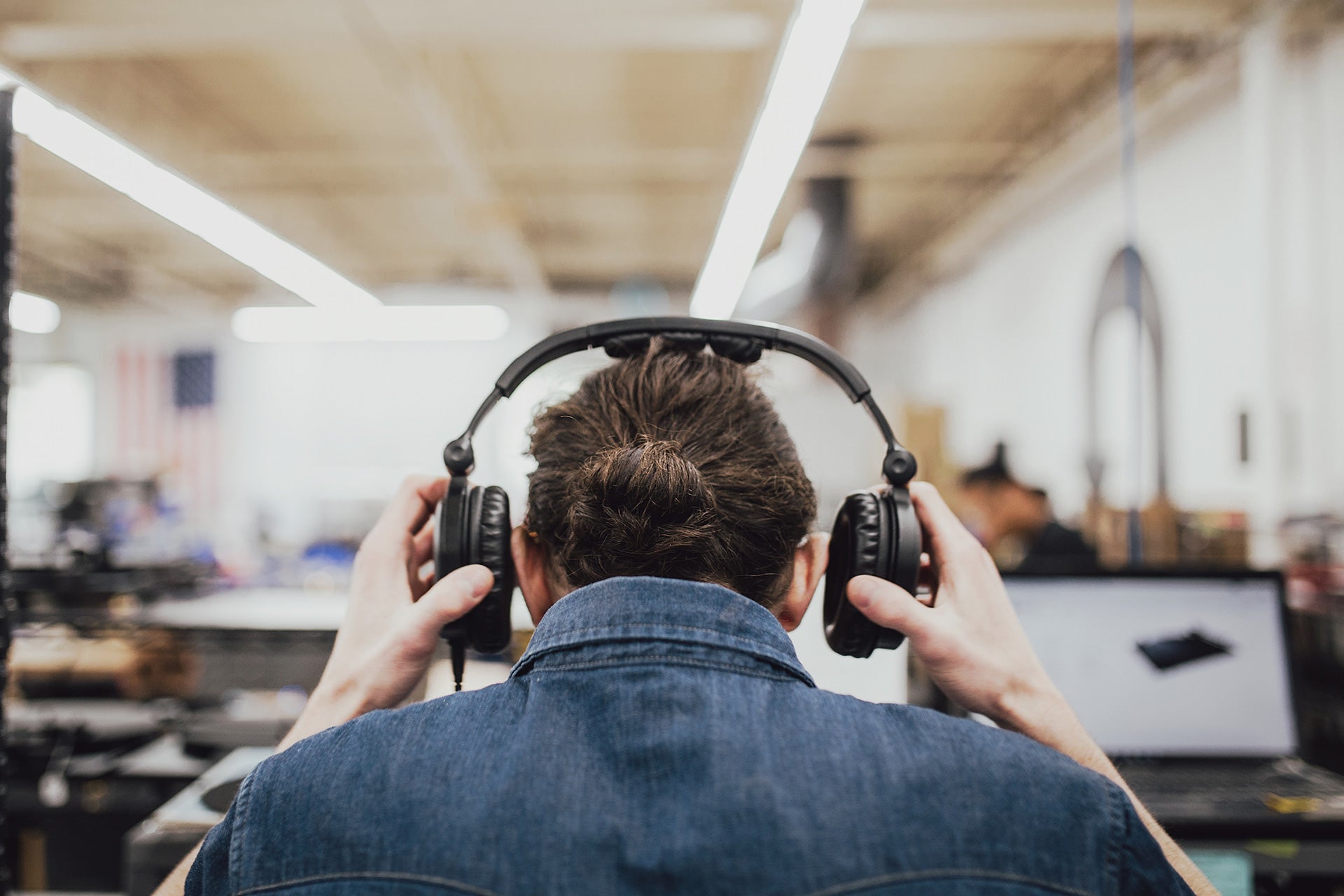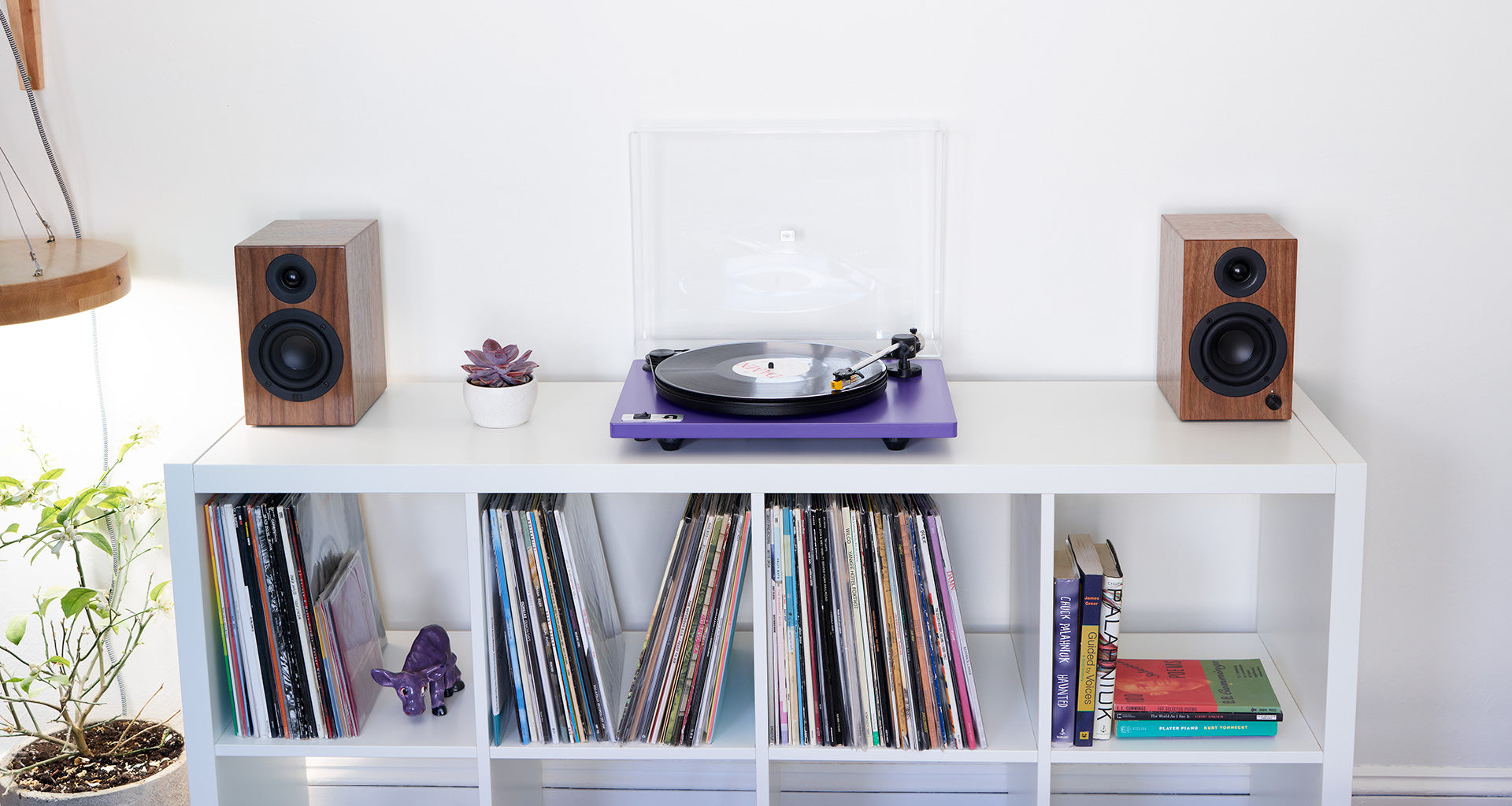 We do what we do because better music makes for a better life. Buying and owning a turntable should be fun and easy, and it should leave money in your pocket for what really matters: the music.